I love roses made out of sheet music. I think sheet music flowers have a certain amount of class to them, and they look great in a music room or near a piano. They also are pretty easy to make. One way is to simply cut a spiral strip of paper and roll it up starting with the outside end. The center of the spiral will make a nice base after it is rolled up. From there, you can use glue to hold the spiral together.
You can use this image as a template to make a fairly tight wound rose.  Save the image from here.
You can also use this template for a bit more scalloped look. Resize the image for a smaller flower. Save the image from here.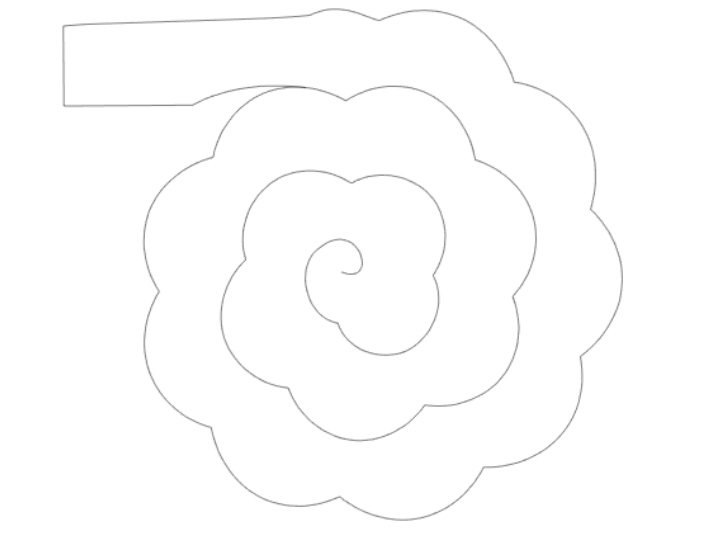 Another way involves glue, but it makes a more complex and fancier flower. Here is one video tutorial.
Pin This